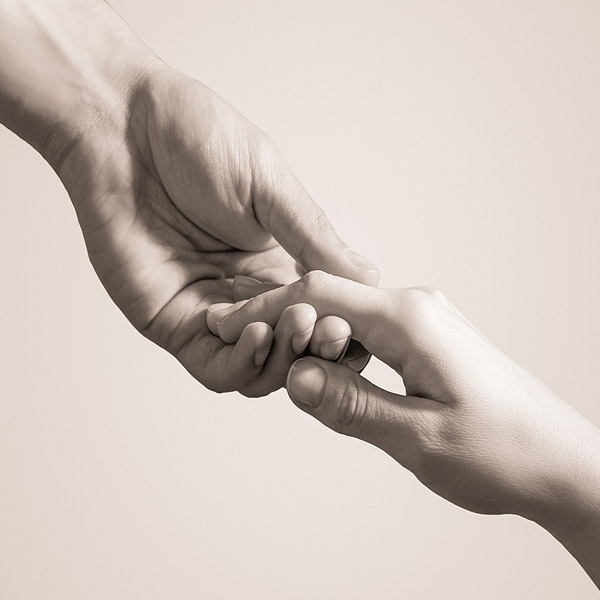 Prime Time Advisory holds an Australian Credit License and is a member of the Mortgage & Finance Association of Australia (MFAA). Our lending brokers have access to an extensive panel of lenders and products allowing us to help you find the most suitable finance option tailored to meet your needs and circumstance.
Our Lending Team can help you with:
Personal, Business and Investment Loans
We will ensure you obtain the best rate and understand your options when it comes to Personal Loans, Home Loans, Investment Loans, Commercial Loans, Honeymoon Loans, and Bridging Loans. For First Homeowners Loans, we can walk you through Standard Variable and Fixed Rate Loans to ensure you're making the best decision before committing..
Refinance of Existing Loans
As loans are generally long-term, with the changes in the market and interest rates, it makes financial sense to refinance your existing loans to ensure you are getting the best deal on the market. We will undertake the research for you to ensure you are getting the best rate and terms on all of your loans.
Motor Vehicle Leasing & Finance
Thinking of upgrading your personal or business motor vehicle? Our team can advise you on the best options, whether you want to lease or finance a new motor vehicle. If it's for business purposes, we will ensure the structure is beneficial for you financially and tax wise.
The structure of your loan will influence the future performance of your investment, therefore it's important to seek expert advice to ensure the best outcome in the long-term. We will provide advice on the deposit, understand your risk tolerance, desired flexibility, customer service, and variable structures.